Chadson Engineering Pty Ltd
Australia's leading manufacturer of commercial filtration systems suited to swimming pools, water theme parks, marine parks, aquaculture, zoos etc.
Australia's only manufacturer of contact moulded fibreglass and grade 316 stainless steel commercial filtration systems.
Chadson Filtration Systems
Chadson Engineering has been a leader in the design and manufacture of granular filtration systems for over four decades and regenerative filtration systems for the past two decades. We have established a culture that is founded on manufacturing excellence and superior technical support. We pride ourselves on all Chadson filters being easy to install, simple to operate and above all, reliable.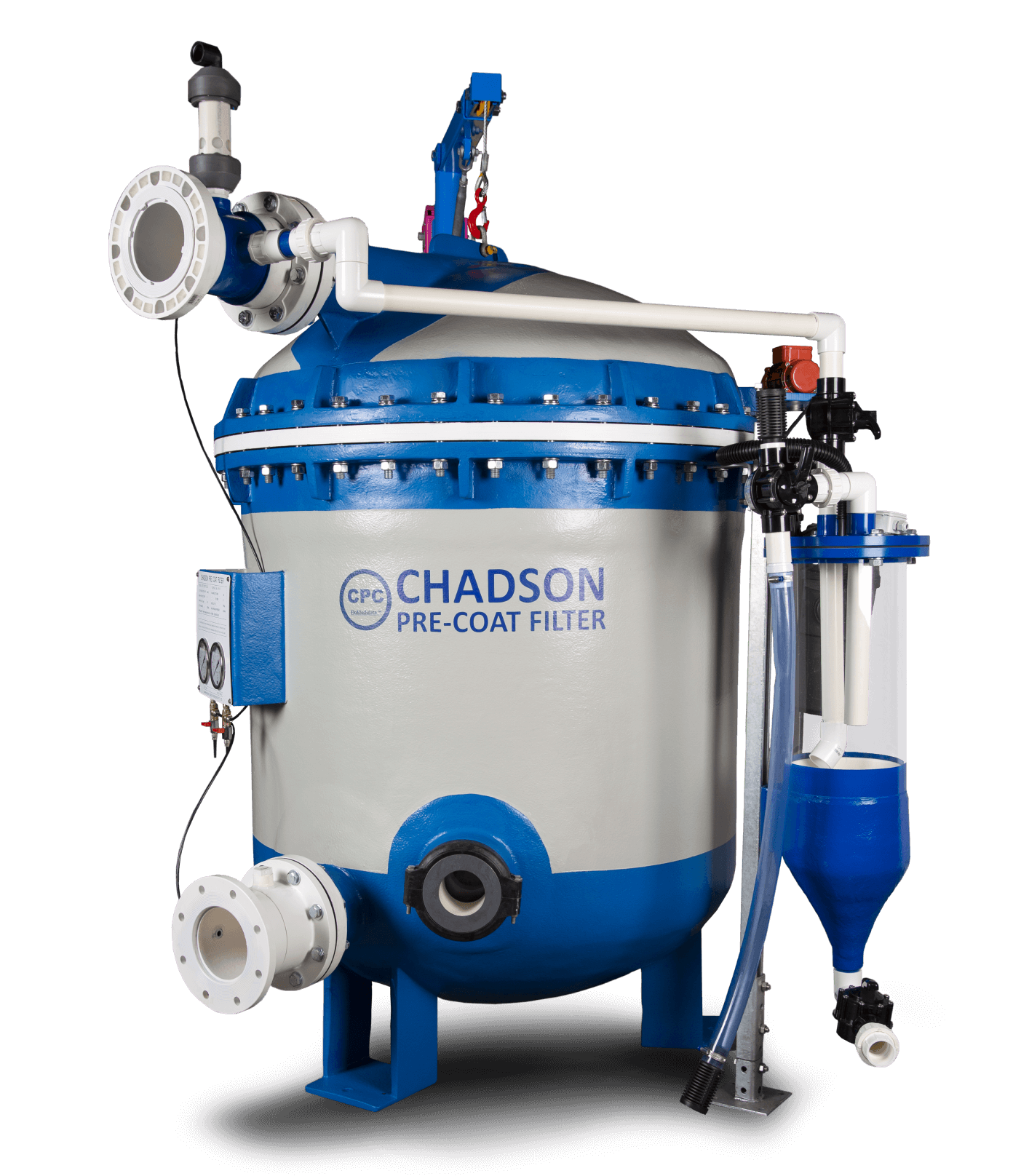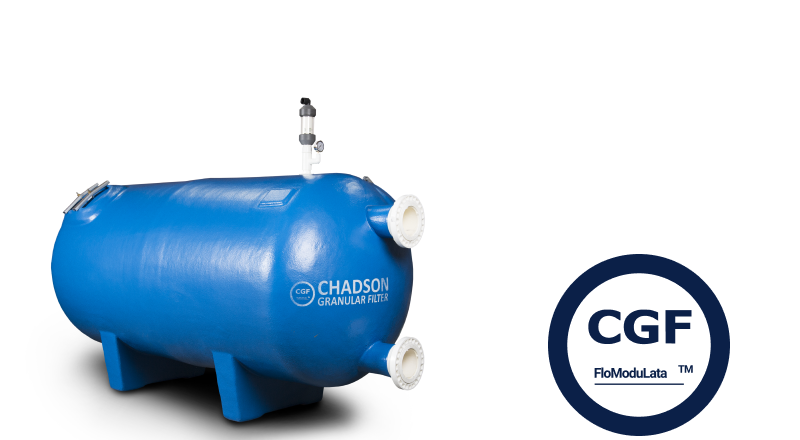 MHS Series
Granular Fibreglass Filters
Horizontal or Vertical options
Non corrosive FRP construction materials
V slotted downward facing self-cleaning laterals
FloModuLata™ inlet/outlet water distribution system (patented)
Full bore straight plumbing, no elbows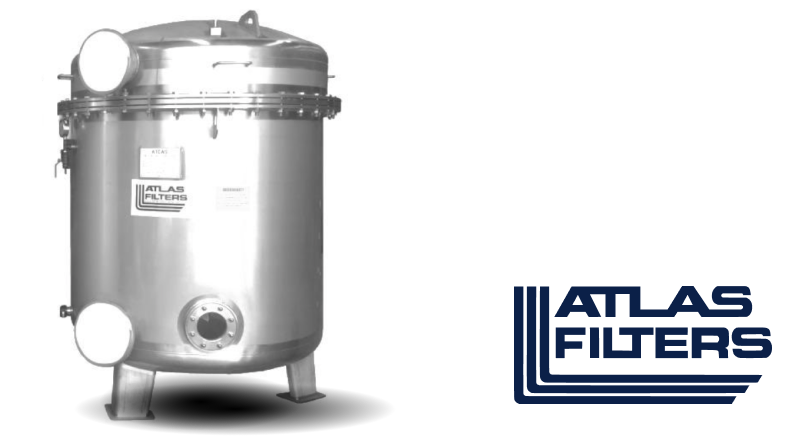 PCT Series
Regenerative Stainless Steel Precoat Filters
Grade 316 stainless steel construction materials
Simple single pass precoating
Large diameter rigid candles
Dustless "Wet-Vac" precoating
Clean by reverse flow pressure backwashing

Proudly Australian Made
Over 50 years experience
Quality assured